Funding 101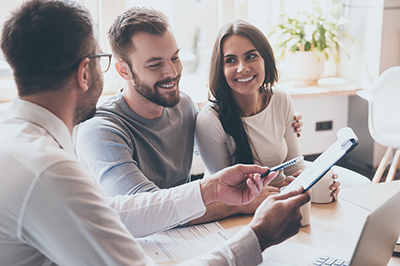 The road to funding a speech-generating device (SGD) can feel challenging. We're here to help.
How to Obtain Funding
Understand the funding process, from borrowing a trial device to getting your very own, and everything in between..
Frequently Asked Questions
Get answers to common questions regarding the funding process such as: I know what device I want, what next? Does my insurance cover speech generating devices? What forms do I need to complete?
Insurance Tips
As you begin the process of working with your insurance company to obtain a device, they will have questions for you. We've compiled a list of codes, documents and other items you'll need before you make that first call – and after.
Funding glossary
What's an AOB? What does CMN stand for? Our list of commonly-used funding and insurance terms will help you "learn the jargon" as you work on funding your device.
Deferrals & Denials
A deferral or a denial from your insurance company is not the end of the road. Learn the difference between the two decisions and how PRC-Saltillo will continue to work on your behalf to try and get a favorable outcome.