Resources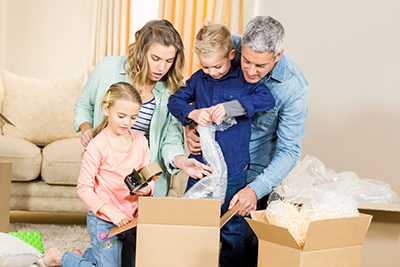 Sometimes, a funding request does not end in a positive outcome. Your SLP, together with our Funding Department, can work to get a decision overturned.
However, in the event that a funding request – despite all best efforts – is denied, that doesn't mean a device is out of reach.
There are still options and a variety of local, state and national resources available to help you and your family receive a device.
Alternate Funding Sources
Along with more creative sources of funding, there's a wide variety of national organizations and state agencies that assist families in obtaining a device. Visit our page for ideas and alternatives.
CareCredit
Unlike other credit cards, CareCredit is a credit program designed specifically to assist individuals and families who need medical services – and a way to pay over time without incurring high interest charges. Learn more about this innovative credit service and see if it's right for you.