CareCredit
When it comes to funding the purchase of your SGD, there are options.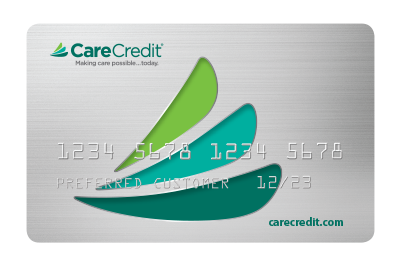 CareCredit is a medically-based, healthcare credit card designed for the health and wellness needs for you, your entire family – even your pets.
It's another way to pay for the costs of many treatments and procedures and allows you to make convenient monthly payments.
Unlike standard credit cards, CareCredit:
Helps you pay for out-of-pocket expenses not covered by medical insurance by extending special financing options.
Offers shorter term financing options, some with no interest (when paid off within a promotional period).
Extends longer term healthcare financing for 24, 36, 48 or 60-month periods with reduced APR and fixed monthly payments required until paid in full.
As a registered provider with CareCredit, PRC-Saltillo can work with you to make the purchase and get your device, quickly and easily.
CareCredit Links